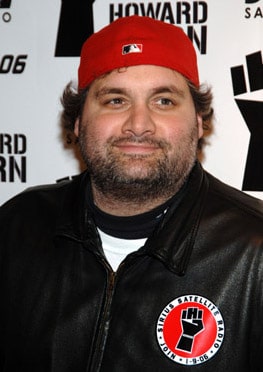 Artie Lange was busted Friday for suspicion of DUI after a car accicent, and I, as a huge Stern fan would like to say… What the Fuck!? Artie, with his self made rehab, his mother taking his blackberry, two officers follwing him around at all times, this two week July vacation spelled disaster to anyone who knows the Stern Show. Two whole weeks with Artie having nothing to do but get himself into trouble? He surely delivered.
Apparently, Lange has been alcohol free, heroin free, and lost a huge amount of weight as he closed in on the 300lbs mark. So as they left for vacation Artie was upbeat and "Enjoyin' his Sobriety!" As Tracy Morgan would say, so I hope this is just a misunderstanding and theres a reasonable explanation to all of this.
But they return live on Monday, and I can't wait to see what goes down. Because no one in that studio will give him any room for excuses and as good a liar as Artie is….I want to see him talk his way out of this one.
Category: WTF?