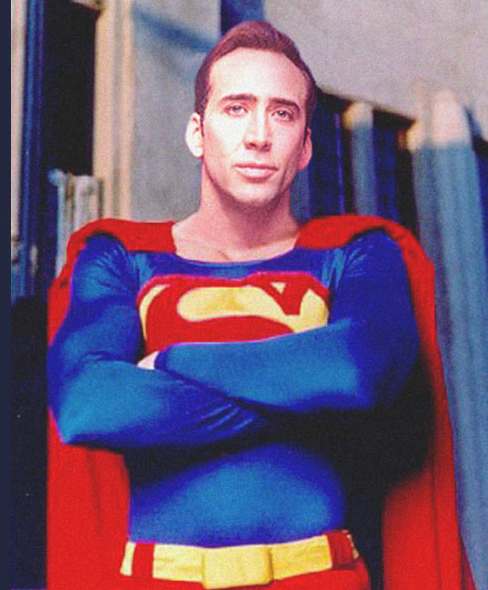 Cracked.com has caught my eye. Brought to my attention, I was ROLLING over this post. Not everyone can be a Nicholas Cage fan like myself, some cynics out there have gone so far to make a hilarious template based on Cage's interchangeable performances. After the jump is an extremely clever and fun poke at Mr. Cage, while I don't agree (Completely) with all their opinons, I couldn't help but find this unique.
Nicolas Cage is an Oscar winning Hollywood movie star who abruptly quit acting at the height of his abilities.
He has starred in dozens of films since that time.
Cage is one of the youngest actors ever to enter the "Seriously, I Don't Give a Shit" stage of his career. And while actors like Al Pacino and Robert DeNiro have perfected the art of phoning-in a performance, nobody has quite matched Cage's ability to make us wonder if he's fucking with us.
Post giving a shit, Cage films are plotted in much the way burritos are ordered at Chipotle. By choosing different combinations from a small, fixed menu, Cage has been able to release an endless variety of barely different films.
(Thanks to Haley for the tip!!)
Category: Film, Nerd Culture