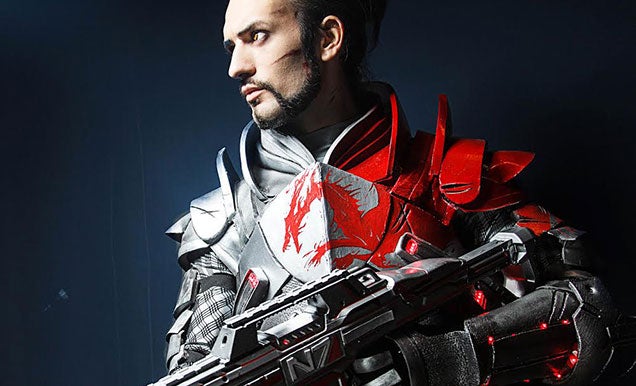 Every day, the internet produces an astounding amount of goodies and gems. Most hilarious, some amusing, but all worth at least a few seconds of your time. We here at Nerd Bastards try to bring you the best bits of news and nerdery the webz has to offer, with a bit of snark thrown in. But sometimes not everything makes the cut. Every Wednesday and Saturday (mid week/end of week) we'll be bringing you our inbox leftovers, our forgotten bookmarks, the nerdy bits that simply slipped through the cracks. You can submit items to Nerdy Bits by emailing us at nerdybits@nerdbastards.com.
ABOVE: Leon Chiro's cosplay of Commander Shepard is incredible. Check out Kotaku for more images. 
And here's an Inquisitor helmet from Dragon Age. [Fashionably Geek]
R2-Q5 measuring cup set from ThinkGeek.
Cthul-Aid hightops [Fashionably Geek]
Rocket Raccoon and Groot pet costumes. [Topless Robot]
Groot Christmas tree! [Technabob]
Because ugly Christmas sweaters weren't enough. [Geekologie]
Princess Nightmare's Maleficent cosplay. [GeekxGirls]
There's a Kickstarter for fang-shaped shot glasses. [Geekologie]
Gingerbread Serenity. [Geeks Are Sexy]

I wouldn't buy the red ones if I were you. [ThinkGeek]
There's a Hunger Games porn parody called The Humper Games. [Topless Robot]
It might seem strange to call an obituary "the best ever," but I bet that is exactly how Aaron Joseph Purmort wants us to think of his. He wrote it himself before he was bested by his arch-nemesis, Cancer, at just 35 years old. [Geekologie]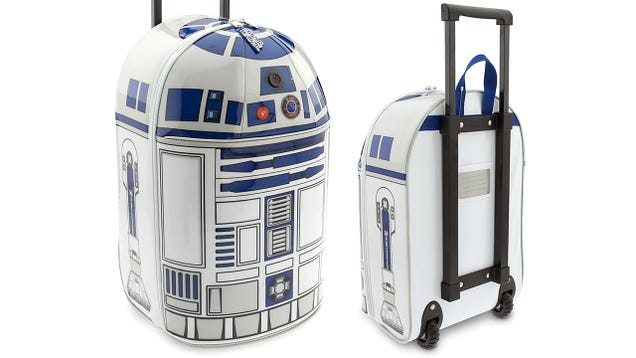 The Disney Store has a R2-D2 suitcase that bleeps, bloops and lights up. [Gizmodo]
Jack Skellington cake pops. [Between the Pages]
Here's a crocheted viking helmet for your cat. [Technabob]
Didn't take long for someone to get a tattoo of the new droid from The Force Awakens trailer. [Elite Daily]
SuperHeroStuff has a sexy Wonder Woman corset and panty set.
AT-AT lawn ornament from ThinkGeek. [Technabob]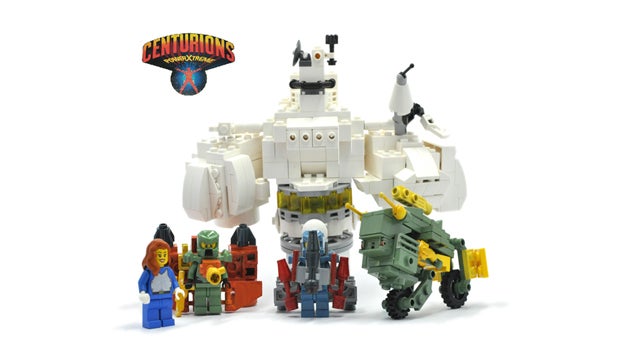 Characters from the 80s cartoon Centurions as minifigs. [Kotaku]
The College of Wizardry made a trailer to advertise its 3-day long larping event. [Geeks Are Sexy]
There's a 32 ft LEGO tree in Austrailia. [gizmodo]
Watch every lightsaber ignition and retraction. [/Film]
Jack the Ripper vs. Hannibal Lecter [Geeks Are Sexy]
The Force Awakens gets the LEGO treatment. [Geek]
And Now: T-shirts you've got to buy today, before they're gone!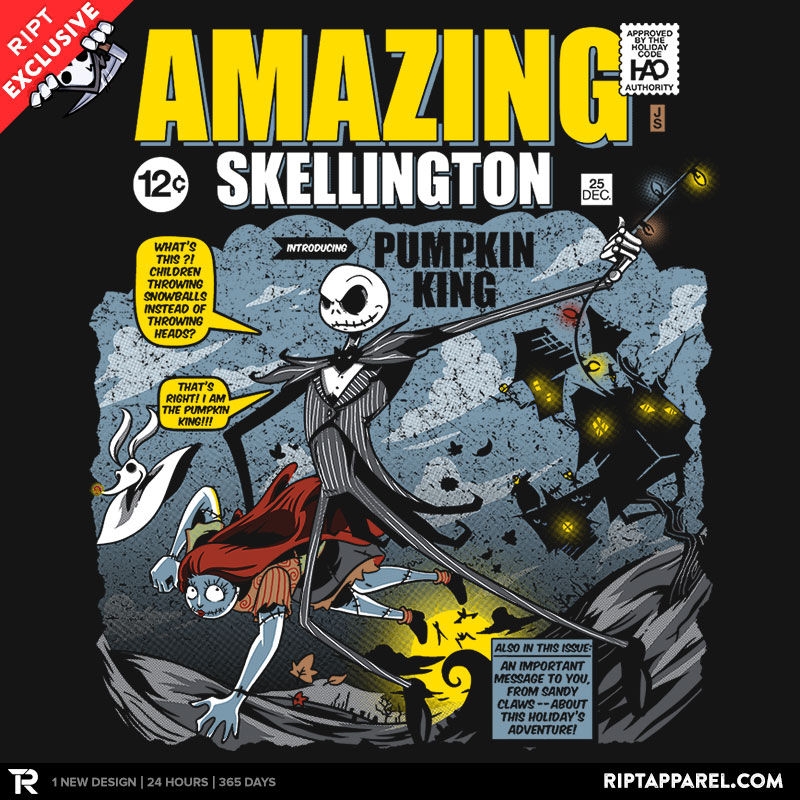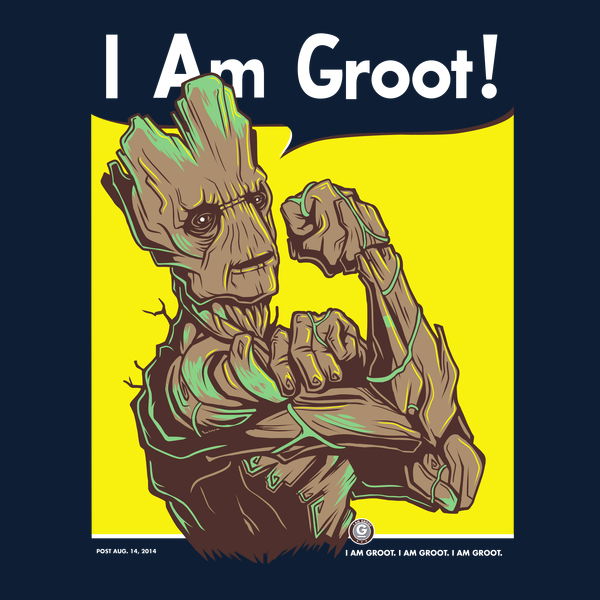 Category: Cosplay, Nerd Culture, WTF?