Every day, the internet produces an astounding amount of goodies and gems. Most hilarious, some amusing, but all worth at least a few seconds of your time. We here at Nerd Bastards try to bring you the best bits of news and nerdery the webz has to offer, with a bit of snark thrown in. But sometimes not everything makes the cut. Every Wednesday and Saturday (mid week/end of week) we'll be bringing you our inbox leftovers, our forgotten bookmarks, the nerdy bits that simply slipped through the cracks. You can submit items to Nerdy Bits by emailing us at nerdybits@nerdbastards.com
ABOVE: To be totally honest, I've needed a break from seeing Harley cosplays. They're everywhere, which makes sense, because she's awesome. But then I saw this mashup (by Scarlett Quinn) and now I want to see cosplays of Harley mashed into every single universe in Nerdom. [GeeksxGirls]
The best part of this is that Jackman provided zero context whatsoever, but then again, do you even need a reason to sing this song? [Geekologie]
Hot Toys is releaseing a Batman Returns Batman and Bruce Wayne figure set. I am 100% creeped out by how lifelike these look.
See the evolution of this rad 3D printed Ultron mask.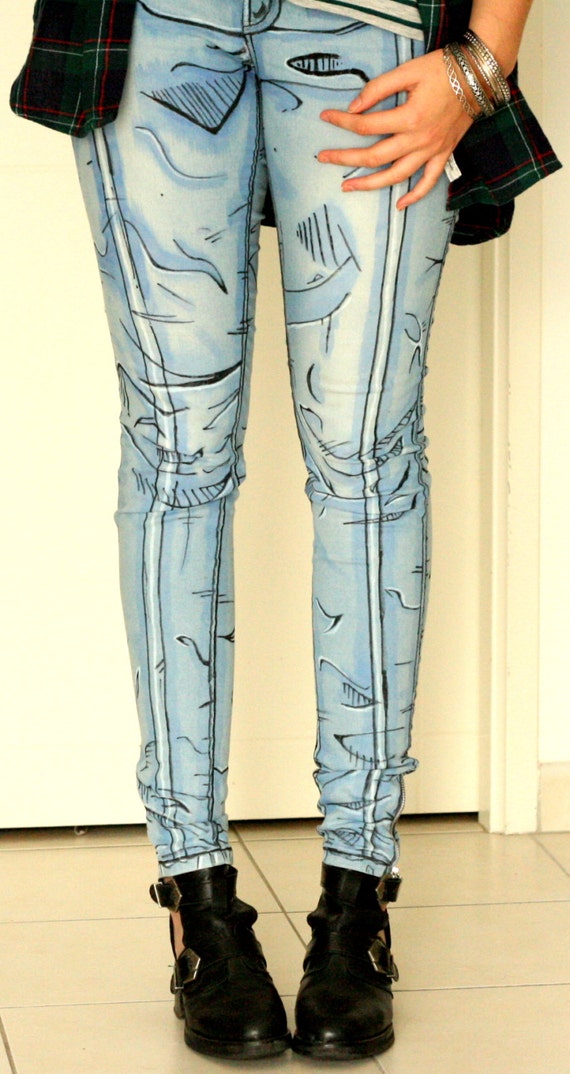 Borderlands inspired pants.
Midi-chlorins are magically delicious! The Force will be with your breakfast in June. [That's Nerdalicious]
If you hacked into any superhero cell phones lately, check out the latest conversations at Texts From Superheroes.
Chain Chomp Super Mario Bros. inspired cat bed by Catastrophic Creations. [Nerd Approved]
The people of Melbourne, Australia got together with LEGO Master Builders Chris and Dan Steininger to build the largest LEGO Millennium Falcon.
These guys built a Super Star Destroyer just to watch it crash to the ground.
The Imperial March has never sounded more menacing!
WatchMojo explores the origins of Archangel.
This kid is quite possibly better at being Bruce Lee than Bruce Lee himself.
Jeez, even cute fan remakes forget about Black Widow.
Don't watch this if you haven't seen Age of Ultron yet. [Geeks Are Sexy]
The Green Ranger and Ryu face off in Loot Crate's Super Power Beat Down.
And Now T-Shirts You Gotta Buy Today!
Category: Cool Stuff, Nerd Culture