Every day, the internet produces an astounding amount of goodies and gems. Most hilarious, some amusing, but all worth at least a few seconds of your time. We here at Nerd Bastards try to bring you the best bits of news and nerdery the webz has to offer, with a bit of snark thrown in. But sometimes not everything makes the cut. Every Wednesday and Saturday (mid week/end of week) we'll be bringing you our inbox leftovers, our forgotten bookmarks, the nerdy bits that simply slipped through the cracks. You can submit items to Nerdy Bits by emailing us at nerdybits@nerdbastards.com.
ABOVE:  For $110,000 you can own a studio apartment decorated to look like Star Trek's Voyager. [Geeks Are Sexy]
Death Star light up beach ball from ThinkGeek.
Speaking of the Death Star, how about one reimagined with LEGO Friends? [Brothers Brick]
Lunar Crow cosplays as Angela from Spawn. [GeekxGirls]
This kid has the most awesome parents in the universe. [Unilad]
Game of Thrones desk lamp is available at ThinkGeek.
The difference between being an Avenger and being a Legend of Tomorrow? Hawkgirl and White Canary will TOTALLY get their own action figures.

— Legends of Tomorrow (@DCLegendsTV) May 14, 2015
No comment necessary, the shade speaks for itself.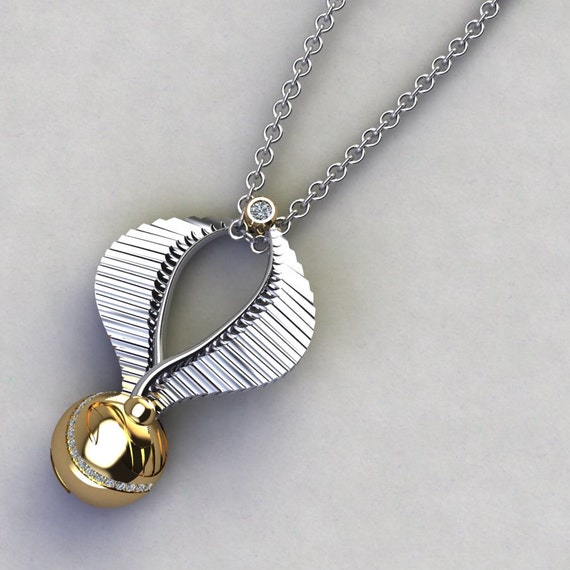 This golden snitch necklace proves once again that Paul Michael can do no wrong.
This is the ultimate in nerd time-telling. [Geek Alerts]
This is the best-worst Hulk cosplay ever. [Geeks Are Sexy]
Darth Vader inspired or not, you'll never convince me to buy Uggs. [Topless Robot]
Kendo swordsmen battle it out with lightsabers. [Geeks Are Sexy]
Because we all should make money doing what we love.
Funny Or Die shows us how awful the world would be if everything worked like cable.
Adam Savage builds the Star Trek captain's chair. [Laughing Squid]
Category: Cosplay, Nerd Culture