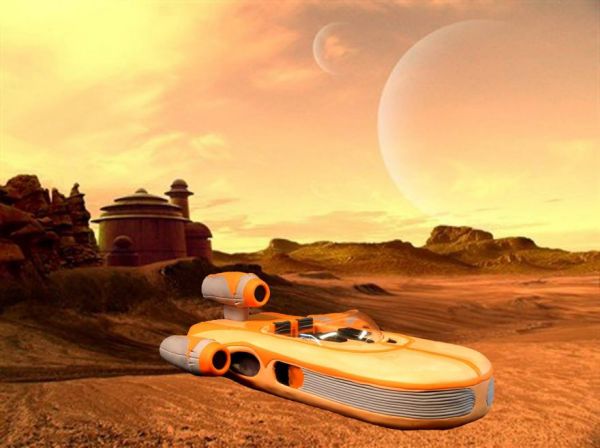 Every day, the internet produces an astounding amount of goodies and gems. Most hilarious, some amusing, but all worth at least a few seconds of your time. We here at Nerd Bastards try to bring you the best bits of news and nerdery the webz has to offer, with a bit of snark thrown in. But sometimes not everything makes the cut. Every Wednesday and Saturday (mid week/end of week) we'll be bringing you our inbox leftovers, our forgotten bookmarks, the nerdy bits that simply slipped through the cracks. You can submit items to Nerdy Bits by emailing us at nerdybits@nerdbastards.com.
Above: Impossibly amazing landspeeder cake by Les Gâteaux de Gilles. [Neatorama]
If I buy the redshirt garden gnome, does that mean he'll die instead of my plants? [ThinkGeek]
Hipster Avengers: They eat artisanal shawarma from Brooklyn. [GeekxGirls]
Kirigami Star Wars art. [Cnet]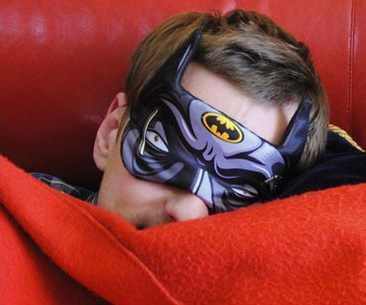 Superhero sleeping masks. [This Is Why I'm Broke]
Dark Phoenix cosplay by Lossien. [GeekxGirls]
ThinkGeek has Star Wars on ear headphones.
Nothing says "Happy Birthday" like a Punisher cake. (I mean that genuinely. This would be a freaking awesome birthday cake!) [Between the Pages]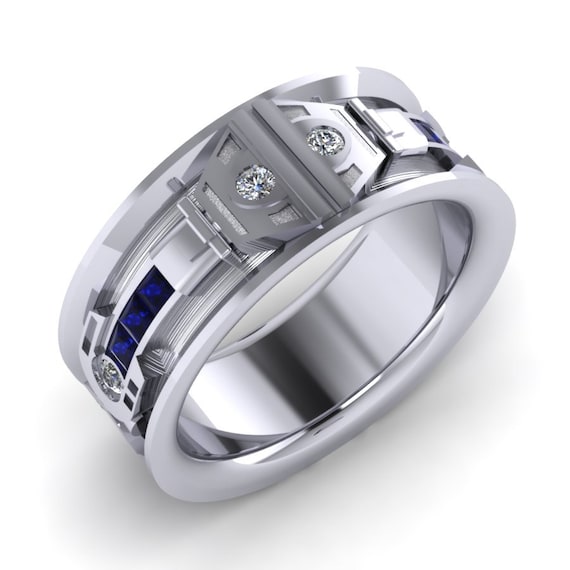 Paul Michael Design now makes a droid inspired band ring.
R2-D2 VW Bus. [Engadget]

This is the best Man At Arms ever!

NOPE. [Geekologie]

I…well…THIS IS SO WEIRD.

And now: T-shirts you gotta by today! (click 'em to buy 'em)
Category: Cosplay, Nerd Culture