Every day, the internet produces an astounding amount of goodies and gems. Most hilarious, some amusing, but all worth at least a few seconds of your time. We here at Nerd Bastards try to bring you the best bits of news and nerdery the webz has to offer, with a bit of snark thrown in. But sometimes not everything makes the cut. Every Wednesday and Saturday (mid week/end of week) we'll be bringing you our inbox leftovers, our forgotten bookmarks, the nerdy bits that simply slipped through the cracks. You can submit items to Nerdy Bits by emailing us at nerdybits@nerdbastards.com.
ABOVE: Adorably fend off ghosts with plushie ghostbusters. [Gizmodo] 
Crystal Poke Balls have glowing pokemon inside. [Technabob]
Zelda leggings available at RedBubble. [Fashionably Geek]
This once tacky pink flamingo lawn ornament is now a fierce dragon from Flamingo Incognito. [GeekxGirls]
If you're worthy, you can purchase Thor's hammer from ThinkGeek.
If Batman were on Tinder…. [Geeks Are Sexy]
SDCC Exclusive: Amy Poehler and Tina Fey "Weekend Update" action figures. [ToplessRobot]
Adventure Time cosplay. [GeekxGirls]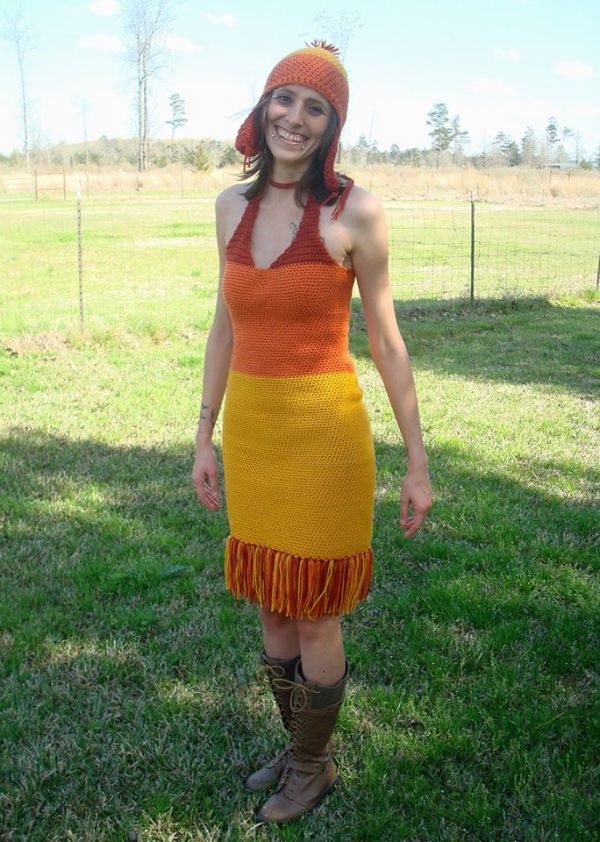 Why wear a Jayne hat when you can wear a Jayne dress? [Neatorama]

These ring bearers would make JK Rowling proud.

This is how the artists at Madame Tussauds created the Star Wars experience in their London museum. [Geeks Are Sexy]

Super-fan Builds created the best desk and office chair in the history of ever.

In addition to being Memorial Day, this past Monday was also Towel Day. This is how astronaut Samantha Cristoforetti paid homage to The Hitchhiker's Guide to the Galaxy.

This is as amazing as you imagine. [Geekologie]

Rogier Wieland directed an adorable short about a day in the life of a snake in a LEGO city. Unexpectedly, "the grey" attacks the city and unleashes the dinosaur from the zoo. It's fantastic. [Nerd Approved]

And now, T-shirts you gotta buy today!
Category: Cosplay, Nerd Culture