Every day, the internet produces an astounding amount of goodies and gems. Most hilarious, some amusing, but all worth at least a few seconds of your time. We here at Nerd Bastards try to bring you the best bits of news and nerdery the webz has to offer, with a bit of snark thrown in. But sometimes not everything makes the cut. Every Wednesday and Saturday (mid week/end of week) we'll be bringing you our inbox leftovers, our forgotten bookmarks, the nerdy bits that simply slipped through the cracks. You can submit items to Nerdy Bits by emailing us at nerdybits@nerdbastards.com.
ABOVE: Harley Quinn (Cute Kitty) and Poison Ivy (Chrisscreama) get into all kinds of trouble at Arkham. See more pictures from this photoshoot by John Burrage over at GeekxGirls. 
AirGraffix makes custom superhero motorcycle helmets. [Fashionably Geek]
Star Wars toaster from ThinkGeek.
Star Lord cake by Regali Kitchen. [Between the Pages]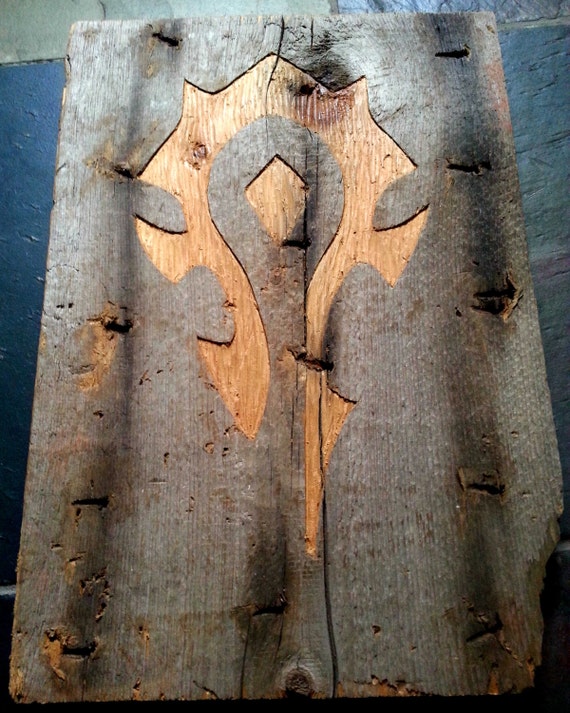 World of Warcraft handcarved wall hanging from Epic Loot Studio.
Fiona cosplay by Candy Valentina. [GeekxGirls]
Game Boy dinner plates in the classic Blue Willow color scheme. [Technabob]
Category: Cool Stuff, Cosplay, Nerd Culture