The ten worst geek mullets in no particular order…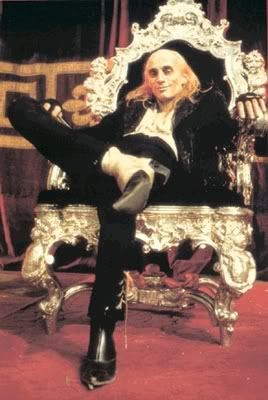 RIFF RAFF
Ah, zee bald mullet.  Regular mullets are business in the front, party in the back.  The bald mullet is "mind your own fuckin'" business in the front and "pity" party in the back.  That's a whole lot of resentment for one hairstyle.
DAVID BOWIE
 Bowie rocked the mullet as Ziggy Stardust and then again as Jareth the Goblin King.  I implore you to find me another person who can pull off not one, but two horrendous mullets and still be hot.  I grovel at thy feet.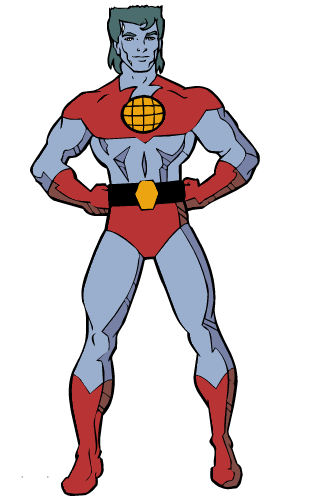 CAPTAIN PLANET
Not only is it green, but it's a flattop.  Next time you recycle, think of this mullet.
LONGSHOT
I know I've been picking on Longshot lately… but c'mon.  The guy is ridiculous.
GARTH ALGAR
Garth cuts his hair with the Suck N' Cut.  Well, it certainly does suck.
HE-MAN
Does anyone else feel like He-Man's 'opposite', Faker, should have been given the Kate Gosselin hairdon't?
KRISTEN STEWART
Remind me again why all the little girls want to be her?  Does Edward think she's hot because he hasn't seen her in daylight?
YODA
The second of three bald mullets on this list.  Pluck the stragglers from the back of his head, he should.
BROCK SAMSON
Don't ever tell him you don't like his hair.  He'll kill you.
THE ENTIRE KLINGON RACE
DNAtrocity.  Even the ladies have bald mullets. 
Category: WTF?